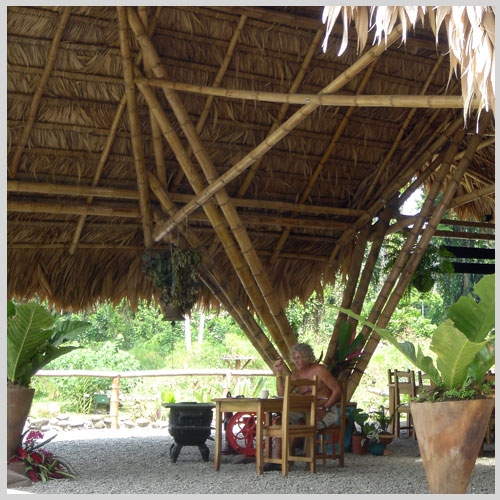 Housing for humanity.
It'll blow your mind.
Used as shelter since time immemorial, over one billion people currently live in bamboo houses. Its incredible strength, coupled with intelligent design makes it the perfect solution to tomorrow's housing needs.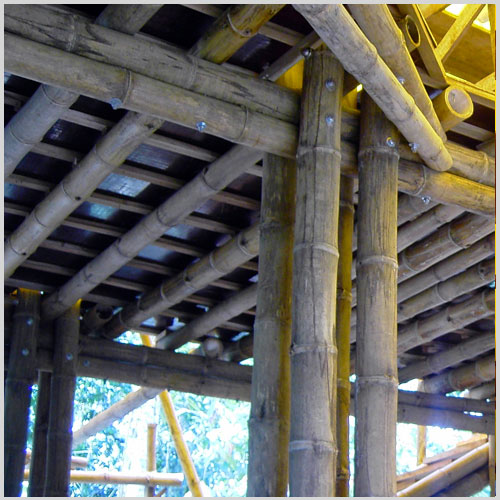 As a wise man said:
Synergy
"To make the world work for 100% of humanity, in the shortest possible time, through spontaneous cooperation without ecological offense or disadvantage of anyone"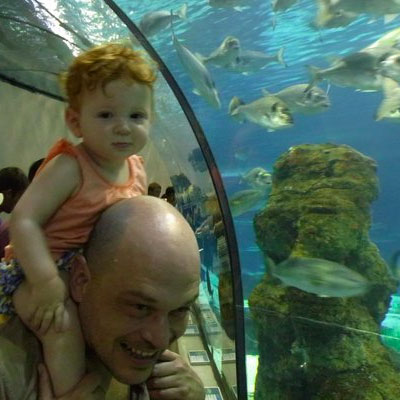 Ignacio Platas
Ignacio founded the Bamboo Institute in 2004 after two years of designing and building modern bamboo structures in Costa Rica. He is an artist and a product designer interested in consumer applications, data visualization, online video, social software & networks, video games, green architecture and computer music. He's currently the CEO & Founder of @Replayful. Previously SVP at @Viewdle, CCO at @Operator11. BA, MFA - Parsons School of Design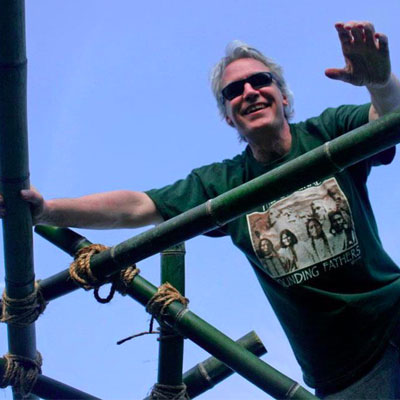 Kurt Przybilla
Kurt Przybilla is an inventor, educator, writer and self-described "Positive Futurologist". He invented Tetra Tops®, the world's first spinning top with more than one axis of spin. These award winning toys have been featured in the New Tork Times, Popular Science, Child and Discover Magazine, as well as at the Smithsonian's First Toy Invention Festival. He recently wrote and produced Molecularium™, a National Science Foundation funded, computer animated musical cartoon for digital dome theaters.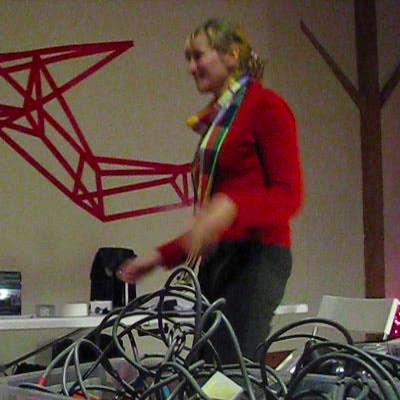 Stefanie Vandendriessche
Stefanie Vandendriessche holds a degree in Art History from the Catholic University Leuven, Belgium and a Masters in Digital Arts from Pompue Fabra University in Barcelona, Spain. In her art work she explores the relations between real and digital architecture, she's at home in the rain forest as vividly as online. She has shown her cyber-botanical bamboo interactive work on several prestigious festivals and art galleries in Russia, Japan, Europe and the US.